Mortgage Loans
Looking to buy your first home or build your dream home, refinance your mortgage, or access the equity in your home? Now is still the best time in history to purchase a home or refinance your existing mortgage. We offer a wide range of mortgage products with very competitive interest rates, allowing you to save thousands of dollars over the life of your home loan!
Mortgage Loans
Foundation One Bank offers conventional and jumbo, fixed and adjustable-rate mortgages, with the most competitive rates in town! We're dedicated to finding the loan that's right for you. Plus, we offer special programs to help even first-time buyers qualify, quick pre-qualification, and other personal services to save you time and money.
Mortgage Lenders
For the home financing options you're looking for, stop by or call our loan officers today!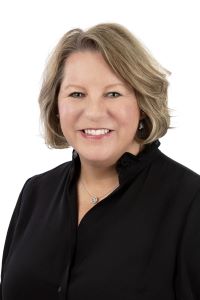 Molly Burns Merrell
NMLS: 1376982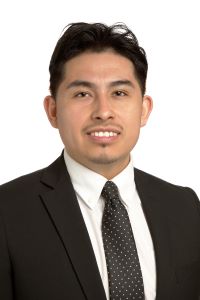 Eathan Fernandez
NMLS: 2153527
Construction Loans
You'll have plenty of decisions to make when you build your home. Why not make it easier by allowing Foundation One Bank to manage a construction loan for you. We can pre-qualify you for the permanent home loan, giving you peace of mind during the building phase. Our construction loans offer a competitive fixed rate.