Mortgage Loans
Looking to buy your first home or build your dream home, refinance your mortgage, or access the equity in your home? We offer a wide range of mortgage products with very competitive interest rates.
Foundation One Bank offers conventional and jumbo, fixed and adjustable-rate mortgages, with highly competitive rates.
We partner with Nebraska Investment Finance Authority (NIFA) to provide mortgage financing solutions and closing cost assistance programs to qualifying first-time and experienced homebuyers. We also participate in the Federal Home Loan Bank (FHLB) of Topeka Affordable Housing Program which provides grant money to qualified first-time homebuyers for downpayment, closing cost and repair assistance.
We're dedicated to finding the loan thats right for you!

Mortgage Lenders
For the home financing options you're looking for, stop by or call our loan officers today!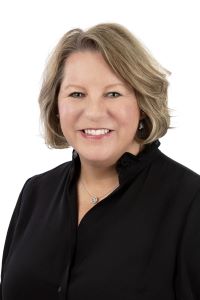 Molly Burns Merrell
NMLS: 1376982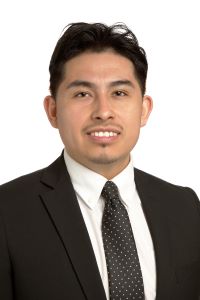 Eathan Fernandez
Se Habla Español
NMLS: 2153527